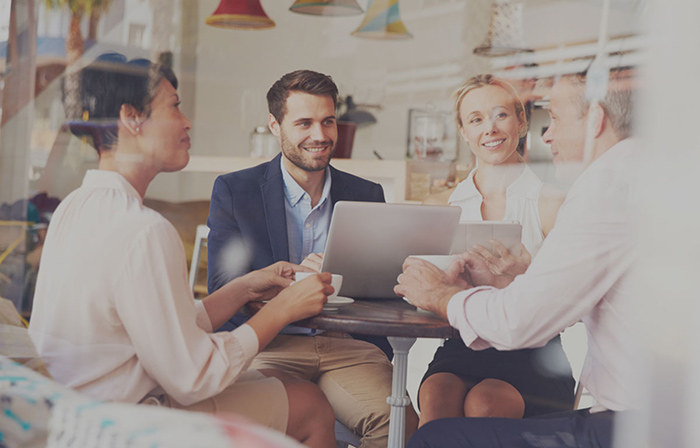 We're delighted to announce that translate plus and incentive platform provider Magmapool have created an integrated solution between i plus® and netcentive®.
netcentive® is Magmapool's incentive shop, which works like a regular online shop. However, the currency is set in points that have been awarded for professional achievements or special occasions – for employees or customers (B2B and B2C).
i plus is the cloud-based translation management system (TMS) used by clients of translate plus to manage and monitor their translation projects in real time, with a focus on process automation to reduce costs and speed up turnaround times.
Magmapool's online systems help businesses to motivate their employees, improve their client loyalty, aid sales management and increase performance. Their incentive portals are developed exclusively in-house and with an aim to build lasting business connections.
netcentive®'s backend users can now benefit from the full power of i plus, thanks to an integration developed by Magmapool. This integration allows netcentive® administrators to manage all their translation requests directly from within netcentive®, hence staying in their familiar environment, and avoiding the need to spend time moving between two different systems.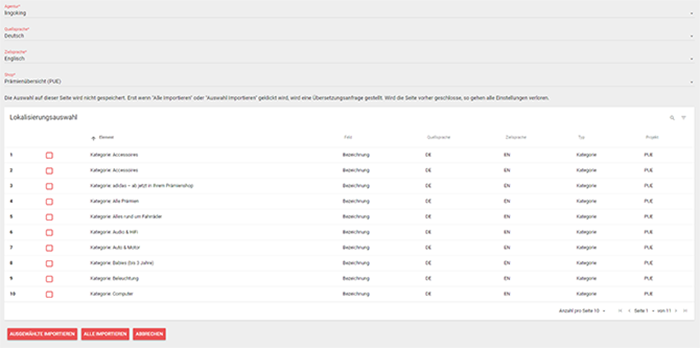 Magmapool were able to develop the integration thanks to the sophisticated translation API which forms part of the i plus platform. Our API allows translate plus clients, or their technical partners, to develop integrations between i plus and any system, whether it's a content management system, a product information management system, or an incentive shop.
To find out more, please contact us today.