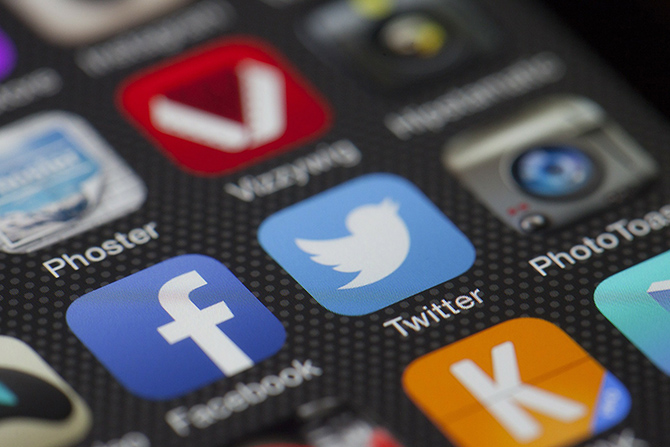 Social media marketing is pretty much a compulsory thing for international brands. Aside from providing a platform where you can expand your audience and engage with your existing followers, people turn to social media when they have a question or problem with the brands in their life.
Expecting people to search for your contact details and pick up the phone or send an email is asking too much from today's web-savvy consumers. Which means you need a multilingual social media presence and this is trickier to manage than you might appreciate at first.
Social media translation
The first thing you need for multilingual social media is the necessary language skills to publish content for every target market. Which means you need some quality social media translation to convert all your content from English into other languages.
The problem is, social media is a fast-paced game and you often need content translated as quickly as possible. This is why we created buzz plus, a social media translation and localisation tool that can get your social content translated by human professional translators within 30 minutes.
With buzz plus, you get top-quality translated social content quickly – without needing to build your own in-house social media translation team.
Show users their own language, nothing else
One of the worst things you can do with multilingual social media is show every language to users. You don't want people landing on your page to see posts in English, German, Japanese and countless other languages that mean nothing to them. More to the point, you don't want users in Spain seeing your content published in French cropping up in their feeds – bad news for engagement and everything else that makes social media marketing an important tool for modern brands.
Filter your posts so Spanish speakers are the only ones who see your Spanish content and so on. Keep in mind that some countries and languages are complex – for example, Spain having more than five distinct languages, Singapore having two national languages and differences between languages like European Portuguese and Brazilian Portuguese.
Do everything you can to deliver the right content to users and nothing else. Social media is all about engagement and you'll struggle to connect with people if you're not reaching out to them in their own language.
Don't just translate your content
Once you've got a good system for creating and translating social media content, take the next step and start creating unique content for each market. Don't simply translate everything from English into other languages because each of your target audiences has their own unique interests.
Publishing Christmas content throughout December is fine, but what are your followers in China, Korea, Vietnam and various other countries in Asia going to think if you ignore the Lunar New Year, which is significantly more important than Christmas for many countries in the region.
Your Valentine's Day ads with men showering women with flowers and chocolate will look very odd in Japan, too, where women give men chocolate gifts on February 14 and have to wait until the following month before getting anything in return.
As always, there's more to social media translation than the languages themselves and understanding your audiences is paramount. With regards to multilingual social media, the same rules apply as regular social marketing. Make sure you respond to people as quickly as possible and address their issues without generic responses like "We've logged your query and one of our reps will get back to you asap". This is precisely the kind of reply people want to escape when they turn to social media and it kills all the benefits social marketing has to offer.
(Visited 147 times, 1 visits today)